new capital
 new capital is a new restart button for Cairenes. The full-fledged city rising from the ground will cover an new capital  area of 170,000 feddans split into residential areas. This new city, equipped with an international airport, parks, an electric train, medical facilities, schools and colleges will be home to 15 million people. An infrastructure up to the standards of our current times and the future ahead.
the latest update of the new capital – December 24, 2022
Located 60 km from Suez, Downtown Cairo, Ain El Sokhna & Helwan the New Capital City is the focal point that will connect these cities & will act as their administrative center. It will also ease access to governemtal services that were otherwise located in Dowtown Cairo, making it difficult for residents of other cities to commute to.
NEW CAPITAL ADJACENT CITIES & MAIN ROADS
The New Capital City has a "Green River" park flowing along it's width giving all the blocks access to a natural greenscape. It is also adjacent to Mostakbal City, Madinat7y and the Octagon, linked to these through the Mid-Ring Road, Cairo-Suez Road & Regional Ring Road.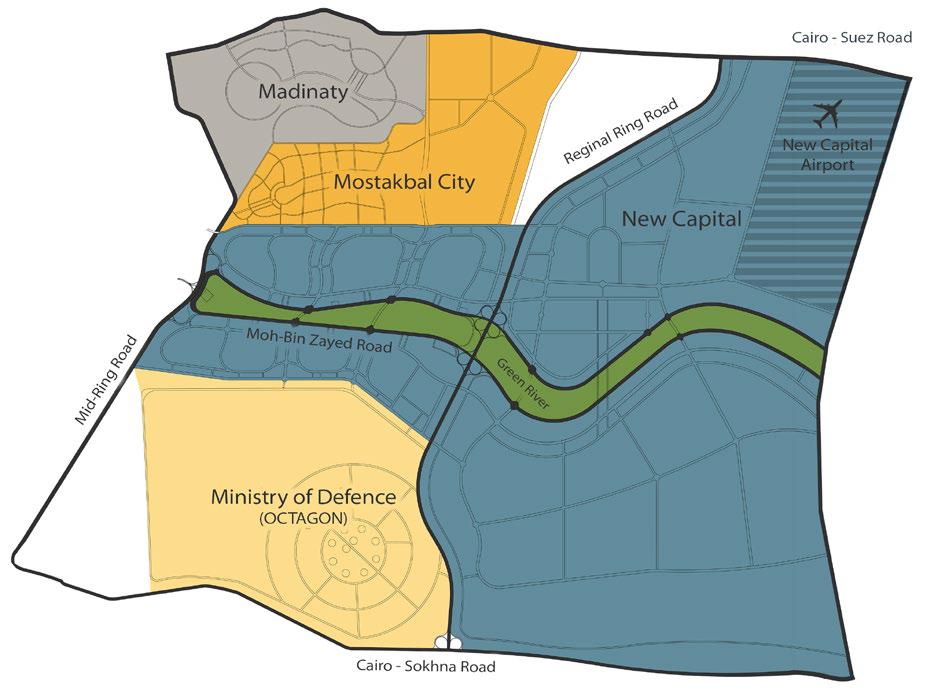 new capital map compounds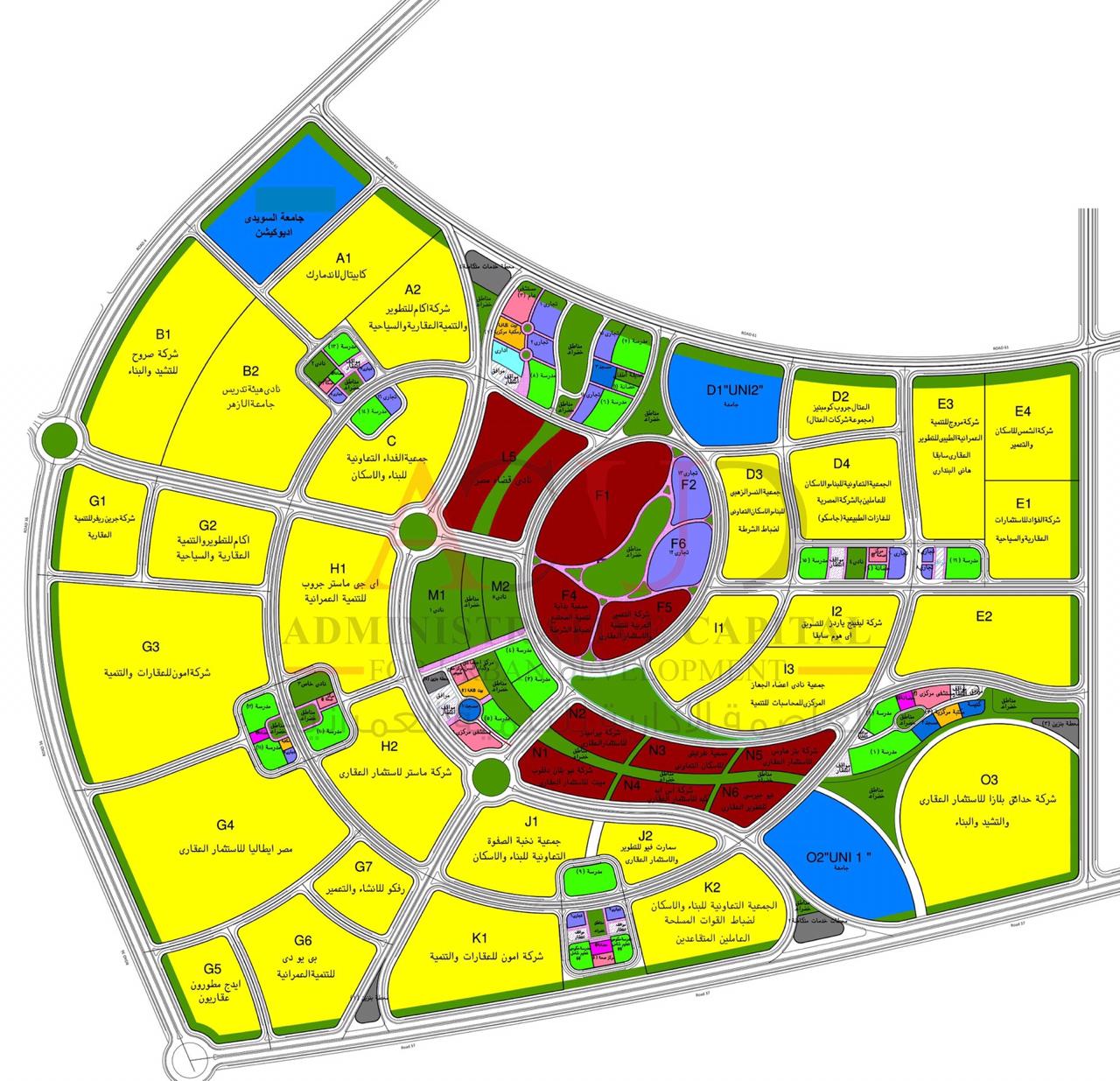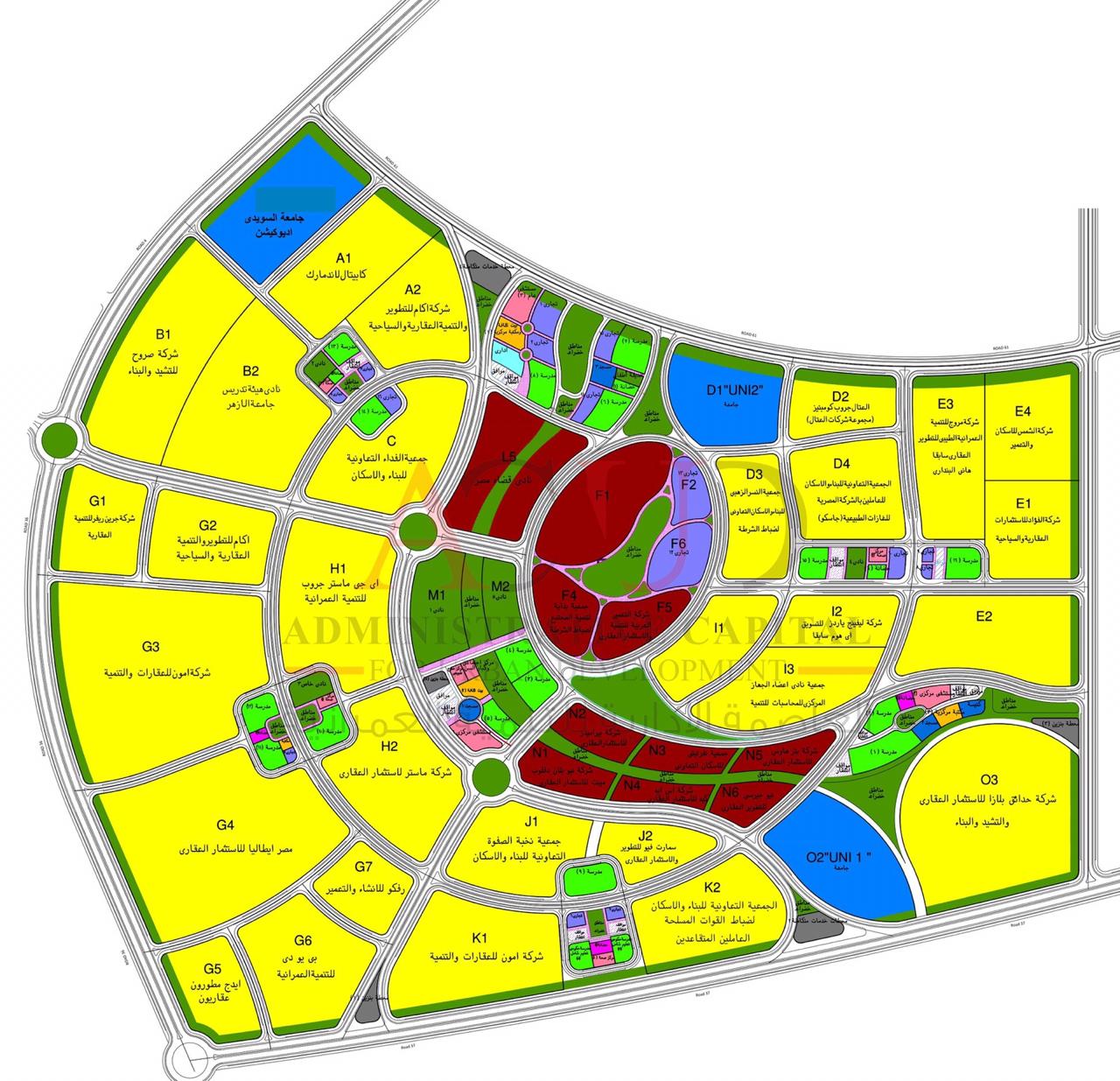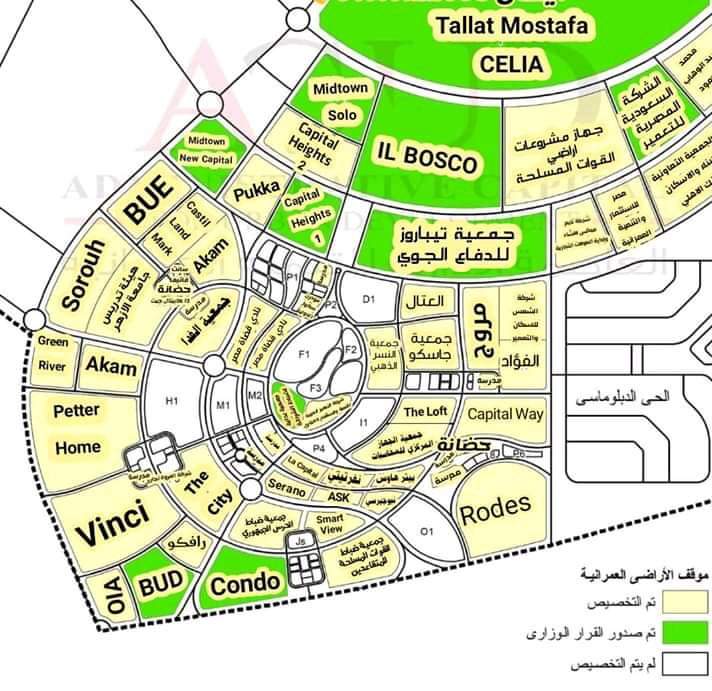 Compounds new capital prices
best compounds in new capital
I'M INTERESTED IN NEW CAPITAL EGYPT
Leave your contacts and a new capital property advisor will get in touch with you soon.