Mazarine New Alamein
Mazarine New Alamein BY City edge 48,000 fadan, 14 km coastline (beachfront), 60 km depth with 14 residential districts to cater
each segment.
The lagoon is 208.5 fadan
Will be the first evolved city from all fourth generation new cities
Alamein University, Military academy
Expected population by 2030 is 3 million
Monorail (high speed train) that will connect Sheikh Zayed, New Capital, Alamein City & Sokhna
Mazarine New Alamein: (Deep Shades of Blue)
– 72 FD (very cozy compound in the heart of New Alamien city surrounded with all facilities)
– 296 units (Gated compound)
– Delivery Date: 3 years
– Fully finished with Acs.
– 635m beach front directly on the lagoon
– Beach access only for owners
– Project under construction
– Chalet building ground & first floors with elevators
– Contractor: Orascom
Types:
– Villas: 3 types
– Twin Villas: 2 types
– Chalets: ground floor with garden – 1
st floor with penthouse
Types
Average Land
Area (m2)
Built Up area
(m2)
Specs
Standalone Villa A
777
576
6 bed rooms + 2 living + Nanny
Standalone Villa B
574
499
5 bed rooms + 2 living + Nanny
Standalone Villa C
455
359
3 bed rooms + 2 living + Nanny
Twin House A
290
345
3 bed rooms + 2 living + Nanny
Twin House B
305
324
3 bed rooms + 2 living + Nanny
Chalet A2 ground With garden
165
3 bed rooms
Chalet A2 First with penthouse
165
4 bed rooms + living
MAZARINE – New Alamein
Fully finished Chalets &Twin villas starting prices
Ground BUA 165m Garden 200m 6.3
1st floor + Penthouse 309m 6.1
1st floor + Penthouse 327m 6.5
Twin villa 8.3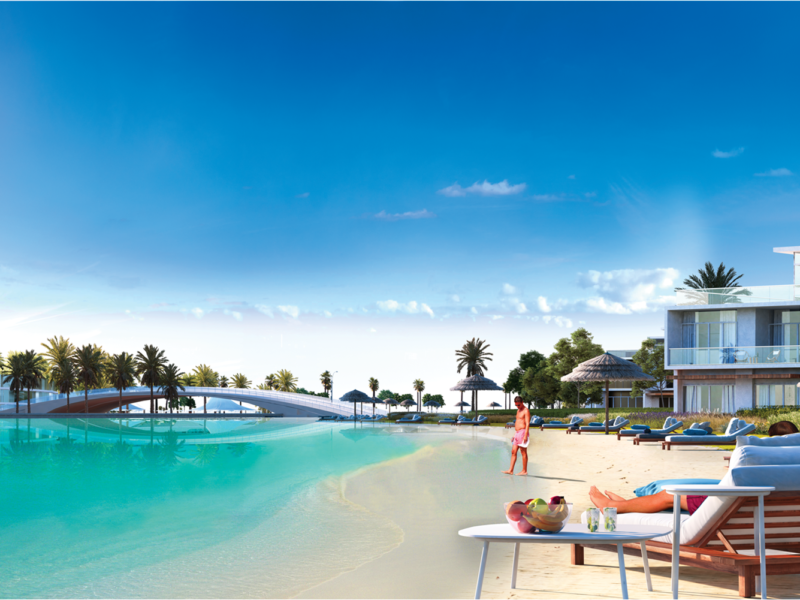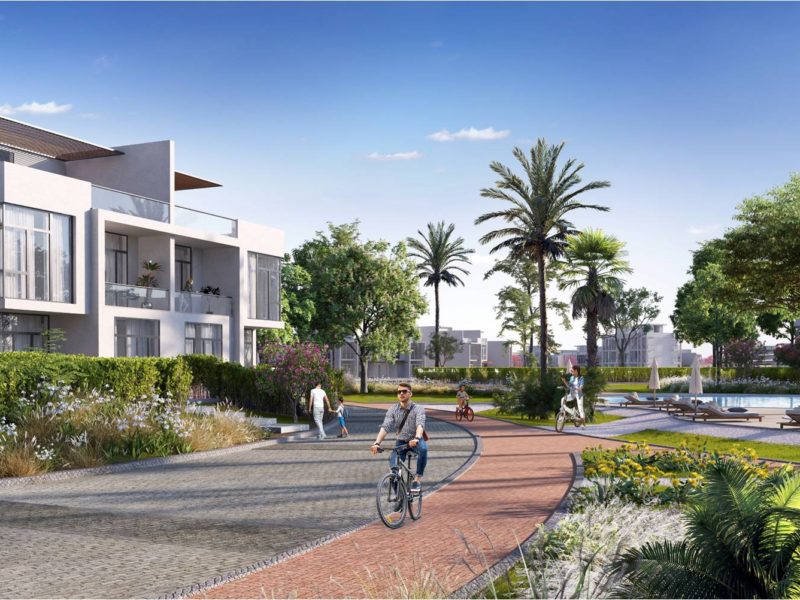 Launching this summer "Mazarine" the first and only Villas, Twin Villas & Chalets in New Alamein! Enjoy panoramic views of the lagoon and be one of the privileged few to own a fully-finished units ranging from 167-576 sqm. For more info, call 01061833896
INTERESTED IN Mazarine New Alamein
Mazarine – New Alamein
City edge development has announced recently about its latest project Mazarine in New Alamein north coast which is built with modern designs and has green landscapes , lagoons and pools with a very limited number of units .
Summer is on doors , every one egyptian or foreigner wish to enjoy summer beside sea view with good weather and in a very fine place and top renowned beaches in north coast , that's why most of developers and clients directing their investments and spots to New Alamein city in north coast as it's planned to become north coast main future hub for residing families , tourism and investment demands worldwide.
Here is a quick hint and some facts of New Alamein city .
New Alamein city is considered to be the first evolved city from all fourth generation new cities . it's set on area about 48000 feddans , 14 km coast line ( beach front ) , 60 km depth with 14 residential districts to cater each segment with a lagoon is 208.5 feddans.
It's designed to accommodate more than 3000000 inhabitants by the end of the first phase and ready to be not only a summer destination but also as a housing units all over the year as well .
New Alamein city is considered to be an iconic city for the western north coast after its implementation
Location Mazarine New Alamein :-
Located on the western side of the coast , 54 km from Alamein international airport , 89 km from borg el arab international airport ,107 km from alexandria and 184 km from marsa matrouh
It's going to be a monorail ( high speed train ) that will connect sheikh zayed , new capital , alamein city and sokhna.
After we had mentioned some facts about Alamein city , here in the next lines we are going to have a full description for mazarine compound in new alamein city in north coast
What is Mazarine compound and Gate tower in New Alamein city ?
Mazarine New Alamein is the latest development by city edge in New Alamein city , it's built on area 72 acres and is a gated compound and considered to be the most iconic building in Alamein city ,, located in the 72 FD in the heart on New Alamein city surrounded with all facilities, 635 m beachfront directly on thE lagoon
It's considered to be an integrated compound with so many facilities to be a residential & summer compound.
Buildings / areas
It offers fully finished with ACs standalone villas , twin houses and chalets . all standalone villas have a lagoon view , twin houses has either a pool view or is overlooking a green landscape.
As for chalets , there are 4 chalets per building, 2 ground floor with garden and 2 penthouses with roof in the first floor .
There are 3 types of villas starting areas from 359 m² up to 576 m²
There are 2 types of twin villas starting areas from 324 m² up to 345 m²
Chalet with garden with an area of 165 m²
Chalet with penthouse with an area of 324 m²
Facts about the gate tower
2nd highest residential tower on the mediterranean

7 star hotel experiences

170 meters tall

44 levels without podiums

2 sky pools and a rooftop restaurant on the 44th floor

Restaurants access with 2 panoramic elevators outside the building

Areas starting from 50 m² – 390 m²

High ceiling 3.6 meters

669 units per tower

12 elevators per tower plus 3 service elevators

Elevators speed around 45 sec from ground to 44 floor

The most updated fire system

PVDF glass will allow light to get in and prevent tempreture

Fully finished so you can rent it

The cheapest unit in market with full sea view

Project under construction

Beach access only for owners

Podium

:- 4 floors including residential , commercial and lower ground parking

Contractor :- orascom
AmenitiesMazarine New Alamein :-
Pools in the podium and tower

Waste management system

Retail and shops

Panoramic elevators

Triple play

Fiber optics

Parking

Cinemas

Generators

Intercoms
Delivery date :– 3 years
INTERESTED IN Mazarine New Alamein