Mountain View 3
Mountain View I Mountain View launched in 2005, located in New Cairo; it's a distinctiveAmerican style community offers an exclusive lifestyle in a breathtaking setting. Designed tooffer a private, Inspiring & luxurious living environment for its residence, this tranquil gated community was developed using a master plan that makes the most of lush green spaces, water features & a luxurious American-style homes with real front yards, and a wide array of planned amenities, it truly is a place where life feels different. Mountain View Life is a vibrant and vital community where residents are enjoying a relaxing lifestyle.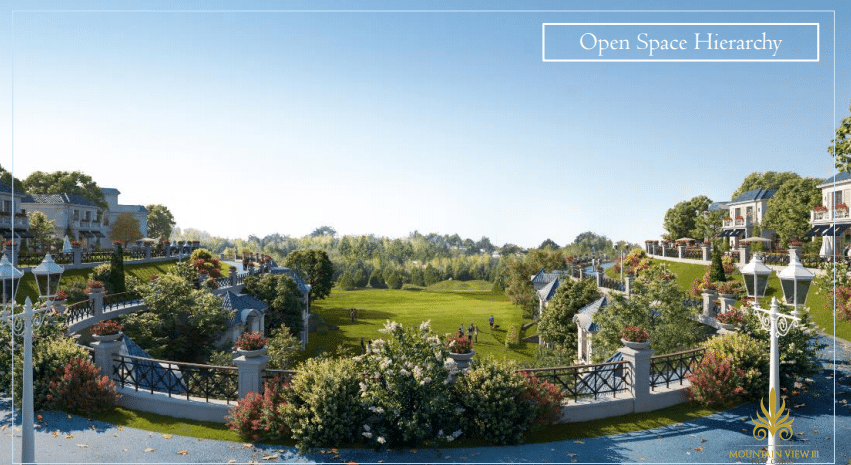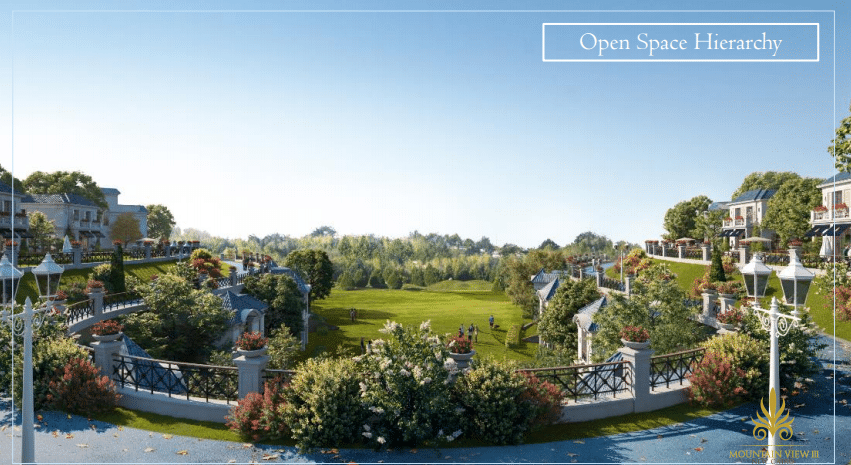 Activities to boost their fitness by Stars Sports Fitness hub and peace of mind by "Hayaweya Health Hub" at The Club House encourages healthy lifestyle habits, along with more activities to keep younger ones happy and entertained. Mountain View I "Ballroom" is fully operated and ready to accommodate a diverse range of occasions and events to our beloved residents at the club house. We proudly delivered 100% and occupancy is at 80%, with a wide range of facilities and services to provide residents with the life they deserve, including security, housekeeping, landscape, pest control and more soft facilities.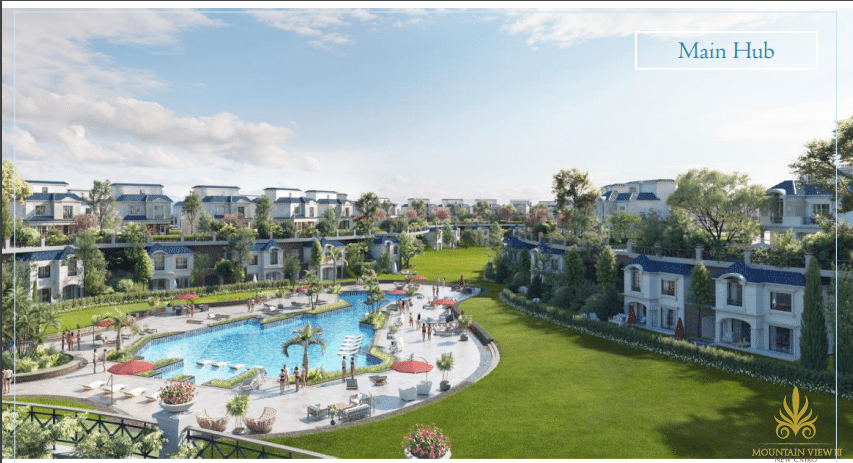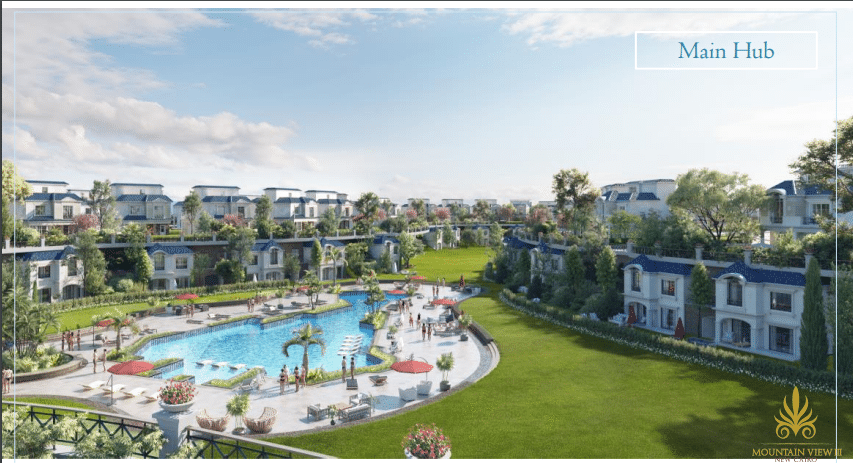 Mountain View II Mountain View II Launched I 2007, located in New Cairo; it offers the best of both worlds; the intimacy of a friendly neighborhood and the luxurious facilities of a grand master planned community, which is why the community's built-up area amounts to just 15% of the entire project, leaving thousands of square meters of lush greenery and inspiring landscape for residents to frolic in. Mountain View II community center is welcoming and accommodating community gatherings and occasions besides, the commercial area which is in progress to fulfill all your needs Including a wide range of facilities and services including security, housekeeping, landscape, pest control and more of these needs which we call soft facilities.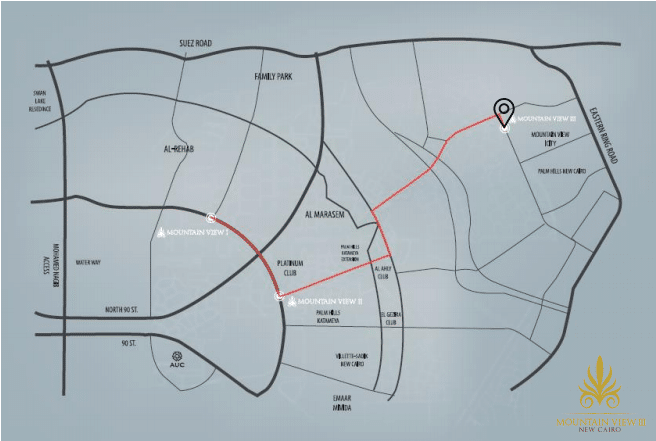 The Moment you step into the New Cairo premises, you are transported to endless opportunities. A chance to embrace elegance; to access a lifetime of happiness; to live a lifestyle that you have always wanted and most importantly an opportunity to own a home at Mountain View III's finest residences. Mountain View is characterized by its unique American architecture villas that are distinguished the minute you enter the compound.
VILLA-A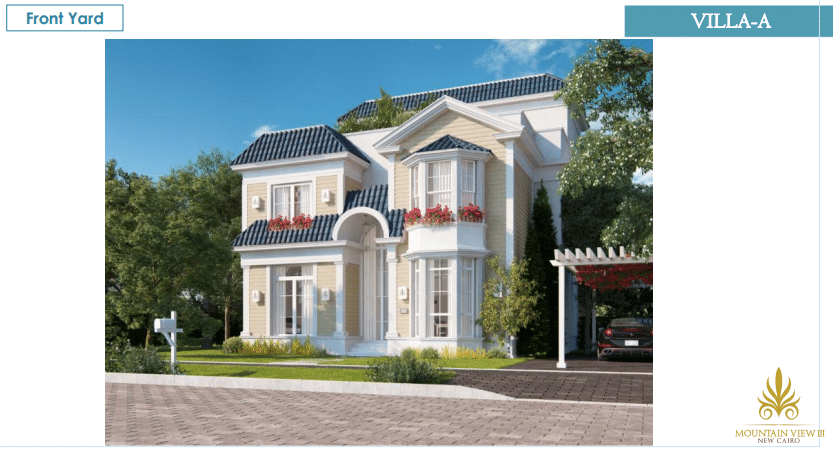 TOTAL USABLE AREA= 512 ^ 2 AREA = 425 M^2 ROOF TERRACE= 87 M^2 CONFIGURATION =5BR (4 MASTER BEDROOM + 1 GUEST ROOM + 1 MAID ROOM )
TOTAL USABLE AREA= 512 M^2 AREA = 425 M^2 ROOF TERRACE= 87 M^2 CONFIGURATION =5BR (4 MASTER BEDROOM + 1 GUEST ROOM + 1 MAID ROOM )
TOTAL USABLE AREA= 512 M^2 AREA = 425 M^2 ROOF TERRACE= 87 M^2 CONFIGURATION =5BR (4 MASTER BEDROOM + 1 GUEST ROOM + 1 MAID ROOM )
VILLA-B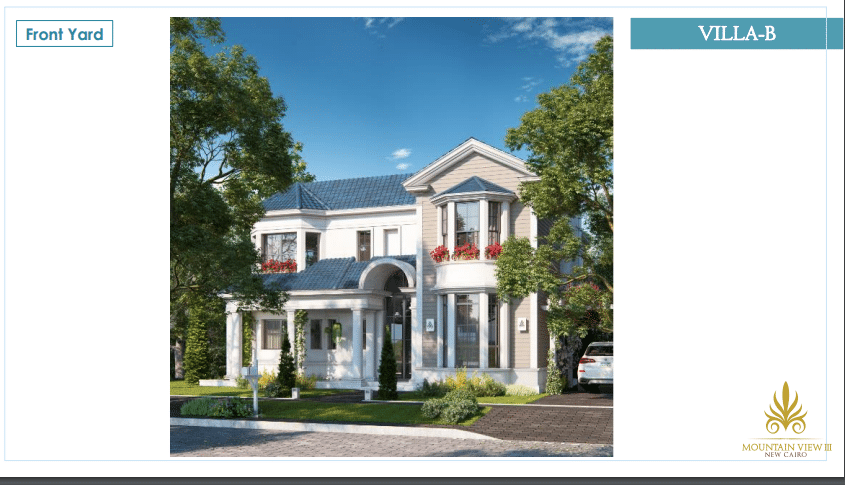 TOTAL USABLE AREA= 512 ^ 2 AREA = 425 M^2 ROOF TERRACE= 87 M^2 CONFIGURATION =5BR (4 MASTER BEDROOM + 1 GUEST ROOM + 1 MAID ROOM )Villa -B
TOTAL USABLE AREA= 367 M^2 AREA = 340 M^2 ROOF TERRACE= 27 M^2 CONFIGURATION = 5 BR ( 2 MASTER BEDROOMS + 2 ROOM + 1 GUEST ROOM + 1 MAID ROOM )
TOTAL USABLE AREA= 367 M^2 AREA = 340 M^2 ROOF TERRACE= 27 M^2 CONFIGURATION = 5 BR ( 2 MASTER BEDROOMS + 2 ROOM + 1 GUEST ROOM + 1 MAID ROOM )
TOTAL USABLE AREA= 367 M^2 AREA = 340 M^2 ROOF TERRACE= 27 M^2 CONFIGURATION = 5 BR ( 2 MASTER BEDROOMS + 2 ROOM + 1 GUEST ROOM + 1 MAID ROOM )
VILLA-C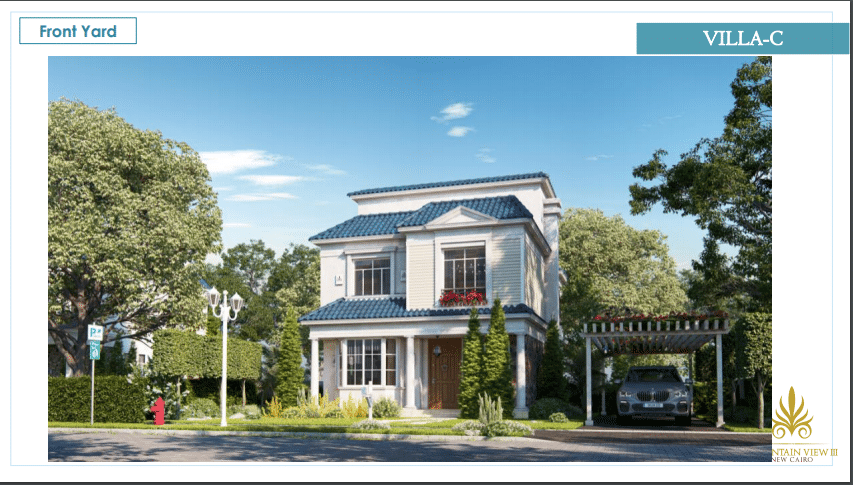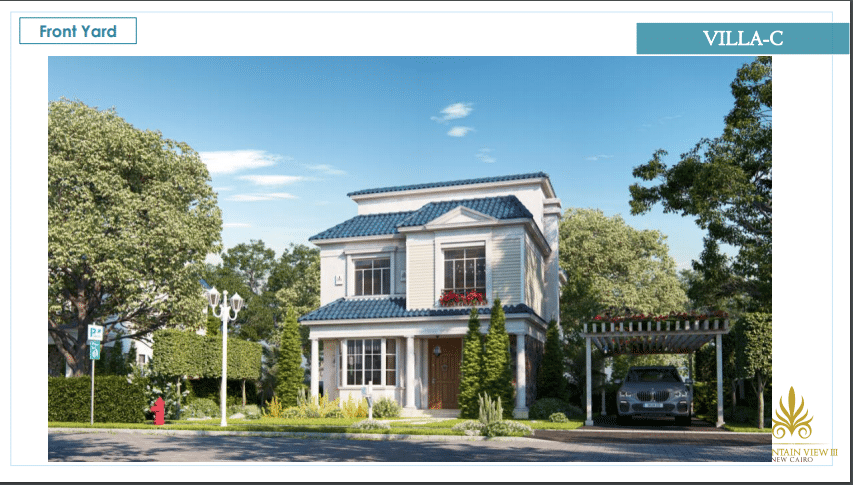 TOTAL USABLE AREA= 304 M^2 AREA = 275 M^2 ROOF TERRACE= 29 M^2 CONFIGURATION = 4BR (1 MASTER BEDROOM + 3 ROOMS + 1 MAID ROOM)
TOTAL USABLE AREA= 304 M^2 AREA = 275 M^2 ROOF TERRACE= 29 M^2 CONFIGURATION = 4BR (1 MASTER BEDROOM + 3 ROOMS + 1 MAID ROOM)
TOTAL USABLE AREA= 304 M^2 AREA = 275 M^2 ROOF TERRACE= 29 M^2 CONFIGURATION = 4BR ( 1 MASTER BEDROOM + 3 ROOMS + 1 MAID ROOM)
VILLA-D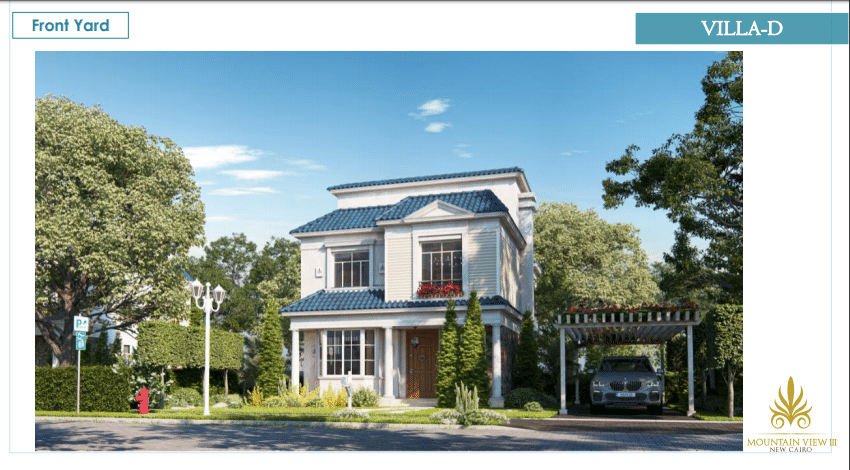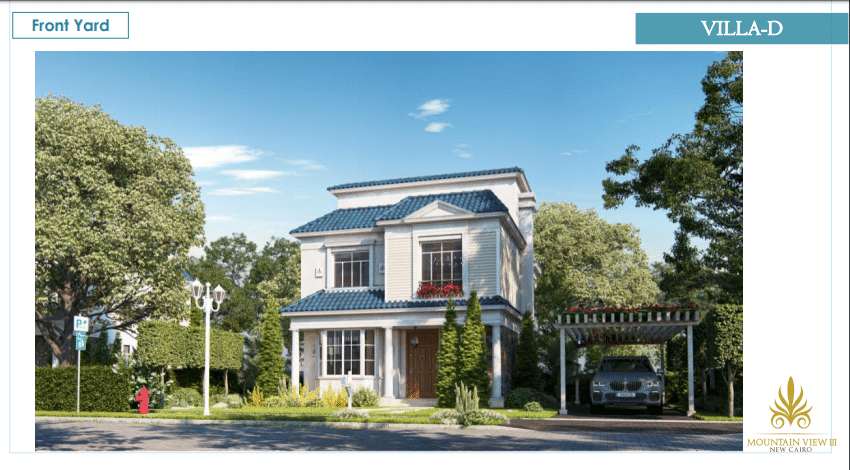 TOTAL USABLE AREA= 290 M^2 AREA = 245 M^2 ROOF TERRACE= 45 M^2 CONFIGURATION = 3BR (1 MASTER BEDROOM + 2 ROOMS + 1 MAID ROOM)
TOTAL USABLE AREA= 290 M^2 AREA = 245 M^2 ROOF TERRACE= 45 M^2 CONFIGURATION = 3BR (1 MASTER BEDROOM + 2 ROOMS + 1 MAID ROOM)
TOTAL USABLE AREA= 290 M^2 AREA = 245 M^2 ROOF TERRACE= 45 M^2 CONFIGURATION = 3BR (1 MASTER BEDROOM + 2 ROOMS + 1 MAID ROOM)
TOWN HOUSE-6 CORNER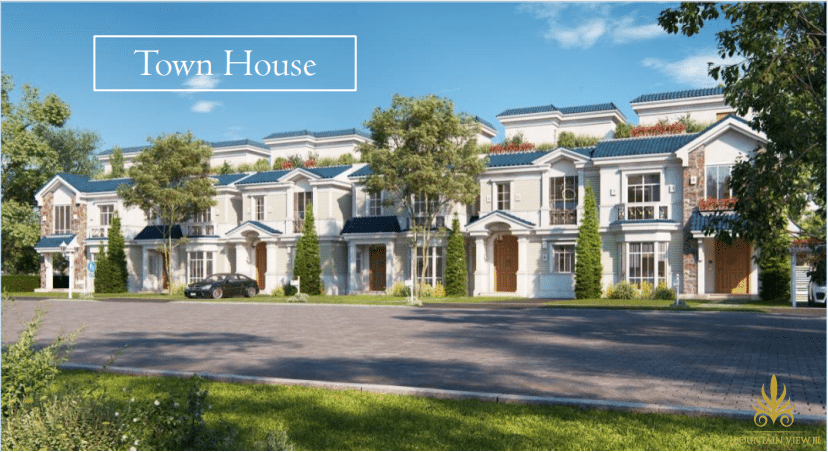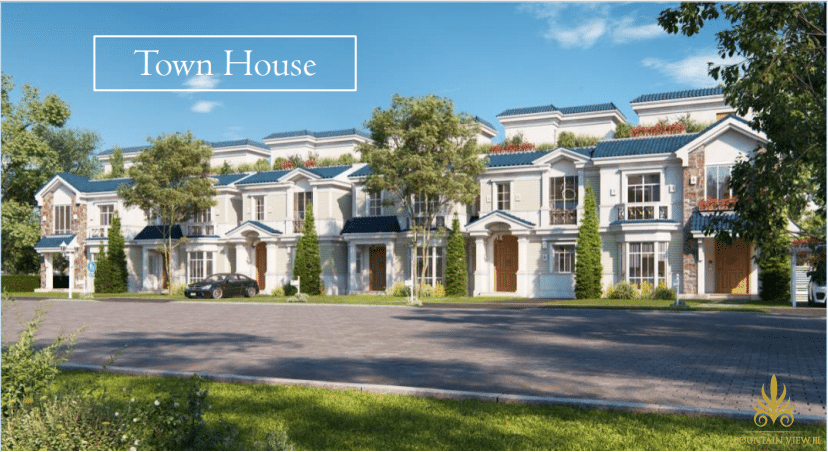 TOTAL USABLE AREA= 290 M^2 TOWNHOUSE-6 CORNER AREA = 240 M^2 ROOF TERRACE= 50 M^2 CONFIGURATION = 4BR ( 1 MASTER BEDROOM + 3 ROOMS)
TOTAL USABLE AREA= 290 M^2 AREA = 240 M^2 ROOF TERRACE= 50 M^2 CONFIGURATION = 4BR ( 1 MASTER BEDROOM + 3 ROOMS)
TOTAL USABLE AREA= 290 M^2 AREA = 240 M^2 ROOF TERRACE= 50 M^2 CONFIGURATION = 4BR ( 1 MASTER BEDROOM + 3 ROOMS)
TOWN HOUSE-4 CORNER
TOTAL USABLE AREA= 262 M^2 AREA = 220 M^2 ROOF TERRACE= 42 M^2 CONFIGURATION = 3BR (1 MASTER BEDROOM + 2 ROOMS)
TOWN HOUSE CORNER
TOTAL USABLE AREA= 262 M^2 AREA = 220 M^2 ROOF TERRACE= 42 M^2 CONFIGURATION = 3BR (1 MASTER BEDROOM + 2 ROOMS)
TOTAL USABLE AREA= 262 M^2 AREA = 220 M^2 ROOF TERRACE= 42 M^2 CONFIGURATION = 3BR (1 MASTER BEDROOM + 2 ROOMS)
TOWN HOUSE MIDDLE
TOTAL USABLE AREA= 262 M AREA = 220 M^2 ROOF TERRACE= 42 M^2 CONFIGURATION = 3BR (1 MASTER BEDROOM + 2 ROOMS)
TOTAL USABLE AREA= 262 M AREA = 220 M^2 ROOF TERRACE= 42 M^2 CONFIGURATION = 3BR (1 MASTER BEDROOM + 2 ROOMS
TOTAL USABLE AREA= 262 M AREA = 220 M^2 ROOF TERRACE= 42 M^2 CONFIGURATION = 3BR (1 MASTER BEDROOM + 2 ROOMS)
See also: zed east ora